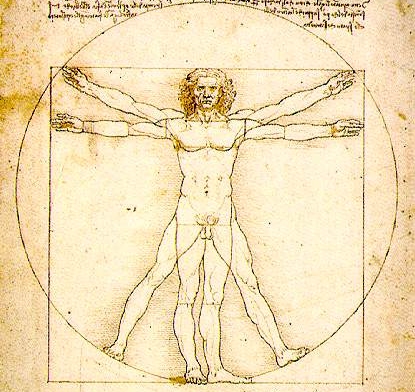 Welcome
We are grateful for the opportunity to be of service to you. Our goal is to provide you with the highest quality of medical care in a compassionate and understanding environment. We will uphold the confidence and trust that you have placed in us.
Our Philosophy
Neurosurgery Northwest is dedicated to providing you with the highest quality, state-of-the-art neurosurgical care. Our surgeons are exceptionally skilled in the operating room, and highly experienced in diagnosing brain and spine problems, as well as providing non-surgical options for treatment. We believe that it is important to develop a doctor-patient relationship based upon mutual respect and trust. Towards this end, we strive to communicate fully with our patients and explain your condition and all of the treatment choices.
We understand that when you or your loved one is affected by a serious illness or injury, there are many concerns, worries and stresses. It is our goal to try to minimize these as much as possible, by treating each patient with respect and compassion, by explaining everything as completely as possible, by answering all of your questions, and by trying to schedule and coordinate tests, procedures and consultations in an efficient and timely fashion.
We know that we will be delivering the very finest medical and surgical care available, but we realize that it is equally important to understand the emotional and personal needs of our patients. If there is anything that we can do to help you at any time, please do not hesitate to ask.